Blog Posts - Ron Klein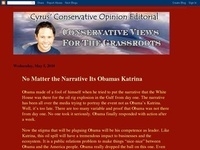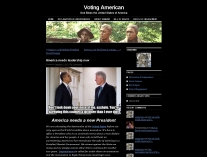 We finally get to Hear the Truth about Islāmic Intentions Only two blacks were newly elected to congress this cycle, and both are Republican.  Col West is from southern Florida, a bastion of the Democratic Party.   He won in a … Continue re...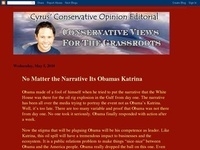 This is the typical Democrat strategy. They would cheat to gain the win, no matter how serious the intent. We have seen whining, riots, court actions, rigging the ballots, stuffing the ballots, and now, exposing the opponents social security number p...