Blog Posts - Ronkonkoma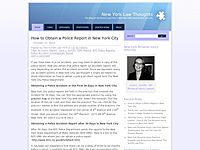 The Schlitt Law Firm has reached a settlement for rear-end car crash in Ronkonkoma, New York. Our client, a woman who also lives in Ronkonkoma, was stopping for a red light when the defendant struck her car from the rear, causing her soft-tissue inj...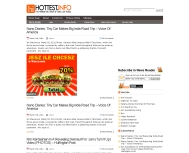 SUBWAYS: All subways service is running, except for the Franklin Ave shuttle. All work has been suspended.