Blog Posts - Roommates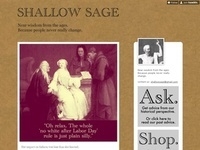 He was continually shocked he had to live with such uncultured morons. Giuseppe Arcimboldo, 1545 Saved this one for Cinco de Mayo, then forgot to post it!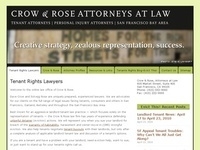 Remember, because you live in a house, a single-family dwelling, you are only protected by the "just cause" provisions of the Rent Ordinance, not the price controls. The landlord can increase the rent as much he wants to.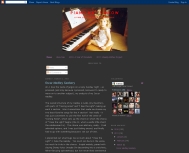 Alex would kill me if I posted a pic of her sleeping,so here's a cat picture.her superpowerthis lil sis/roommate of mine:endurance sleeping...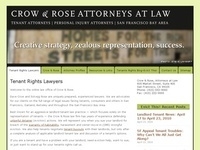 It's not enough that we in the tenant defense business have to deal with unscrupulous and/or uninformed landlords, we have to deal with tenants who decide they own their units and rent them out like landlords.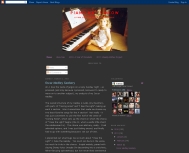 A little roommate banter for your entertainment:"I'm cold." ... "Your mom's cold.""Doubt it."... "Your mom's face doubts it.""I doubt your mom's face."Alex talking to her Dad (not your mom).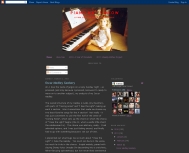 pack my bags againtedious process improved by sipping cocktailsSeth perfects his old-fashioned.My roommate Seth makes really awesome drinks. That is all. ...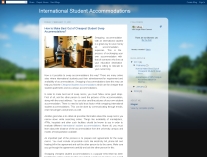 After spending on air travel and academic fees, little is left for students migrating to new countries to arrange for a decent accommodation. On-campus accommodations are usually costly and are not preferred by many. While choosing an off-campus acco...