Blog Posts - Roopkund Lake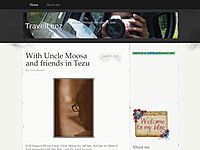 Day 6: October 3 On May 12, 2005, high-altitude mountaineer Ed Viesturs reached the summit of Annapurna, the deadliest mountain in the world in terms of summit-to-kill ratio. In doing so, he became the first American and the sixth person ever to clim...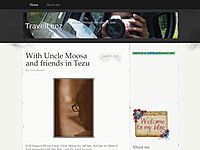 Day 5: October 2 What had become one of the longest days of my life would also become one of the most memorable days …. considering the way it all kicked off in the wee dark hours of a cold October morning. Today is the day we had been waiting for,...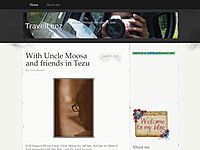 Having slept like a log through the night, I woke to the unmistakable sound of light rain falling on the walls of the tent. Not exactly music to the ears knowing that the morning's hike upwards was now going to be done in the wet and slush. We...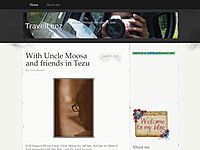 Day 3: September 30 After a night of tossing and turning, we woke up at the crack of dawn. Imagine waking up and rolling out of bed to be greeted by a misty mountain view, with the sun peeping out and pink skies above you. Well, in a tent you do not...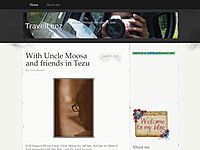 September 29, 2014 We woke with the consciousness that we were into Day 2 of the trek. Though a bit chilly, we knew it was going to be a much warmer morning as compared to the ones we will wake up to in the next few days. There was yet another consol...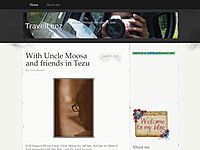 Now, if you were to ask me just which were the most memorable moments of the whole Roopkund trek, I wouldn't have to think too hard. Crawling out of the rajai on the first morning and staggering out on to the balcony in the morning chill to see th...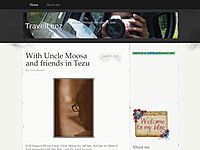 Amidst the blinding white lay a clump of bones, propped up more inelegantly than it ever had been inside of a human frame, ages ago. Just how it came to pass that it still lay there in fresh snow in front of a troop of panting but relieved trekkers...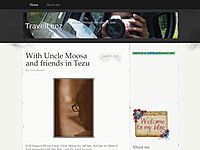 Most high altitude treks start with trepidation more than preparation, budgeting, finding the right operator and, no less, getting the right group of co-trekkers. Ours too was no different. The question we asked ourselves was not long and was a hard...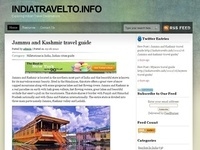 India's potential as a great tourist destination is endless. It offers a great variety of amazing places to be such as beaches, mountain trails, resorts, rainforests, deserts, historical infrastructure, and even villages that contain India's rich...