Blog Posts - Roots Radics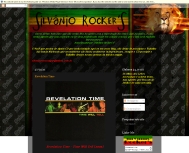 Roots Radics - Freelance (1985)01. Earsay02. Rainbow03. I'm Not A King04. Too Much Fuss05. Party Time06. Everywhere Natty Go07. Dance With Me08. Midnight09. Mash It Up10. Reggae On BroadwayMinhas Atualizações...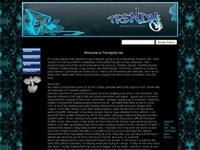 As you may or may not have heard, legendary reggae artist Gregory Isaacs aka the 'Cool Ruler' passed away Monday, October 25th, 2010. This dude was responsible for a heap of timeless reggae and lovers rock joints. I'm happy to be ab...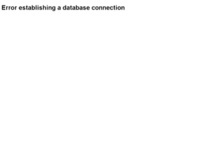 Here's two videos of Sugar Minott, one of Jamaica's sweetest dancehall artsits, performing live. The first video is with him doing "Rough Ole Life" during Reggae Sunsplash 1983. Not exactly sure who the backing band is, but I...