Blog Posts - Rope Art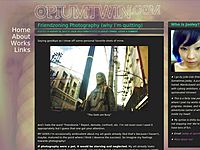 Sex, sleep, water, and food are the most basic human urges. You cannot fight it much less deny it. You can only be smart about...The post Sex, Rope, Metal: The Heat Show at Sigwada appeared first on PROJECT OPIUMTWIN.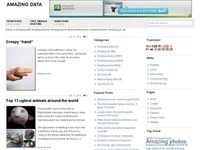 Brazilian sculptor Mozart Guerra firstly made the models of animal and human heads, then wrapped them with nylon rope in different colours to create unusual visual effects. Next Pages Related Posts Unusual glass sculptures Sleeping on a rope A poor p...