Blog Posts - Ross Bagdasarian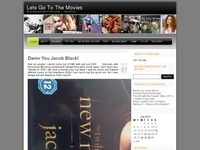 A truly intense thriller as Jeff a photographer is confined in his apartment in a wheelchair due to a broken leg, he passes the time by spying on the people who live across from him … It would only be a matter of time before he would start to s...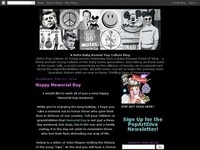 I really don't know if Alvin, Simon and Theodore had birthdays, but fifty one years ago a little song called "The Chipmunk Song" (which you will probably remember better as "Christmas Don't Be Late") hit number one on the music charts. So, even thoug...