Blog Posts - Rottweil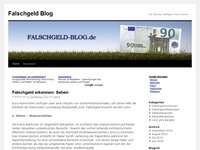 Furtwangen, Triberg und St. Georgen im Schwarzwald, Rottweil und Oberndorf (ots) – Gleich acht falsche Fünfzig-Euroscheine sind die vergangenen Tage in Furtwangen, Triberg und St. Georgen im Schwarzwald-Baar-Kreis sowie in Rottweil und Oberndo...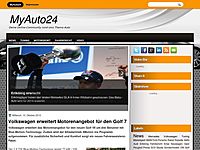 (Photo © Piecha Design) Seit Mitte April steht der jüngste Spross der Marke mit dem Stern in den örtlichen Niederlassungen. Mit dem CLA, der auch oft wegen seines Designs als "Baby-CLS" tituliert wird, möchte man nicht nur den Karosserie-...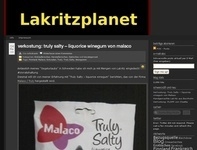 Da klage ich immer laut, dass ich in der Diaspora lebe, also so lakritztechnisch, und dann bemerke ich bei der Lebensmittelbeschaffung auf einmal, dass es im Culinara (Neukauf Maier) in Rottweil inzwischen mehr als zwei Sorten schwarzes Gold zu erwer...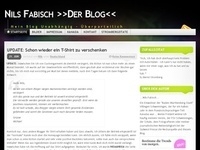 In den letzten Tagen war ich für die Zeitung beim Ferienzauber in Rottweil unterwegs und durfte bei zwei herausragenden und grundverschiedenen Künstlern fotografieren. Ich spar mir am besten große Worte und lasse Bilder sprechen.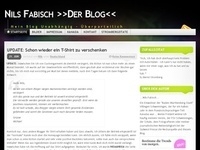 Die Fußballbezirksliga hat wieder begonnen und auch dieses Jahr bin ich wieder mit von der Partie. Mein Ziel ist es dieses Jahr noch intensiver dabei zu sein, das heißt noch mehr Spiele zu fotografieren und noch bessere Bilder abzuliefern. Auf mein...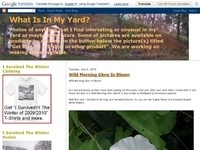 This is Tiffany, she is a Rottweiler who belongs to a friend of mine. The Rottweiler originates from Germany as a herding dog. It is an intelligent breed of dogs. Rottweilers were used to pull carts to carry livestock to slaughter and other meat prod...