Blog Posts - Rotulagem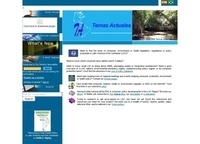 This week Amazonas (AM) became the latest state in which a bill on  "technological trash" (lixo tecnologico or e-lixo) – the Brazilians nickname for what is known elsewhere as WEEE or e-waste — has been introduced. Unlike bi...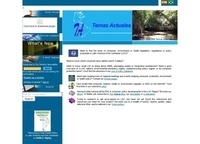 The state assembly of the state of São Paulo (SP) today passed a law on "technological trash" (lixo tecnológico) that is likely to have a significant impact on the electrical and electronic equipment (EEE) product and component business...