Blog Posts - Rudolph Valentino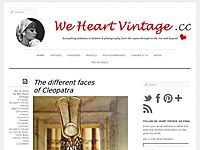 A tale of savagery, seduction and Stockholm Syndrome amongst the sand dunes… The Sheik, a silent-movie from 1921, is widely-regarded as the movie that really established Rudolph Valentino to stardom, so I thought I should give it a watch and bo...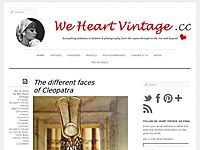 Pola Negri was a Polish silent movie star of the 1920s. She was famous for both her roles as a femme fatale and her tragic roles and, ever the drama queen, she never hesitated to use her personal life to boost her career having high-profile relations...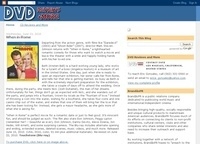 I'm currently fascinated by the history of silent cinema and how Hollywood evolved through the years. When it comes to child actors, only Jackie Coogan, Shirley Temple, and members of the Gang come to mind. So it was a surprise to learn about the l...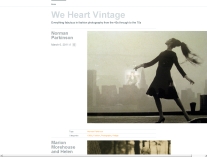 Alla Nazimova, Arthur Hoyt & Rudolph Valentino in the movie Camille from 1921. Camille is basically the same story as La Traviata: a good time girl (with consumption) falls in love with the hero, they live happily for a short time before fate int...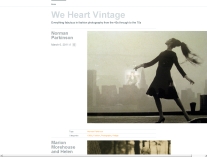 Rudolph Valentino and his dog. Actor and heart-throb Valentino appeared in many films, including Moran of the Lady Letty (1921), which was filmed in a variety of Southern California locations, including Balboa, Anaheim Landing, Catalina, and the...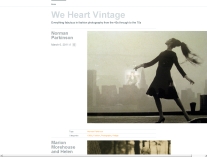 1920s movie stars Vilma Bánky & Rudolph Valentino in The Eagle, 1925. Aren't they beautiful? Source and copyright: This work is in the public domain because it was published in the United States between 1923 and 1963 and although there may...