Blog Posts - Rum Tasting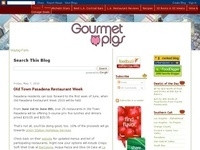 When summer arrives, Cape Cod comes alive. With beautiful beaches, seafood shacks, and more, this New England coastal getaway draws massive amount of tourists each year. If you're planning a visit to the Cape this year, consider a visit to Truro...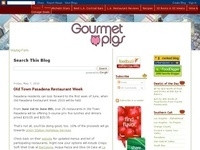 Fellow blogger RumDood is hosting a contest to win a Mai Tai kit and to win you need to post about your favorite rum, rum cocktail, or your best rum experience.I don't know if this will disqualify me, but I decided to write not-exactly-my-BEST-rum-ex...