Blog Posts - Running Room Clinic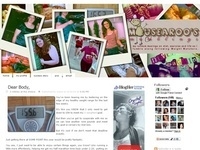 I've talked a lot about my schedule lately. It's been hard to juggle and I've come up short in a lot of places. Some things definitely fall by the wayside, things don't get done on time and I miss out on a lot of opportunities. One thing I r...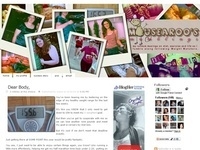 Lately I write really poorly, though. My brain has turned to mush, much like the sidewalks of Toronto. Every piece I turn in at work is fraught with spelling mistakes, crazy errors and things I should have caught. But clearly I'm either lazy or hav...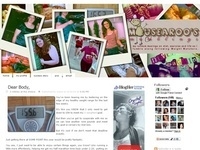 Right. I asked everyone for an opinion and never came back with a decision. Since some of you have asked, here it is… I WILL be running Around the Bay. Although my training has been and will continue to be half-ass, I'll run it. It won't be my...