Blog Posts - Russ Abbott Last Saturday evening, we ventured out into the biting cold to attend the opening night of panto Aladdin at the historic Alhambra Theatre in Bradford. This was the first time Oliver aged 3, nearly 4, had experienced a pantomime and it was years (many...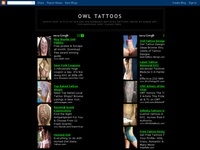 Awesome stuff from Russ Abbott...