Blog Posts - Rust And Bone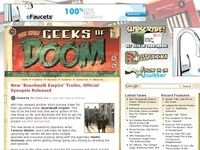 Well it has once again come to that time of year when all of us movie geeks go over our list of movies we have seen over the past year and try to make our top ten lists. As I look over my list of movies that I saw in 2013, there have been some good o...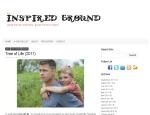 2012 was colorful indeed; the year I know about Richard Parker, Michael Haneke's romance horror, Zoe Kazan's excellent script, getting to know Ridley Scott, the trio buddies dare enough to be themselves in high school, and many others.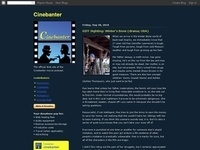 The mp3 of this show is here.In this episode, Michael and Tassoula are disappointed by the critically acclaimed RUST AND BONE. In the Last Five®, Michael discusses a flick from Cinequest 2013, while Tassoula sees her favorite documentary of the...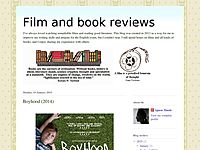 Director: Jacques AudiardBefore I get down to reviewing this film, I would really like to say something. Probably I would have never gone to the cinema if I didn't learn French and love everything about France, oh and if there wasn't Marion Cotillard...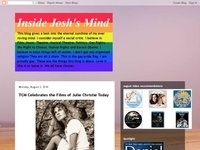 marion cotillard's brilliant, yes brilliant as in absolutely brilliant performance, gets it's bluray and dvd releases today. it was a success on the 'art house' scene last year and got some play in a simplified wider release. ms cotillard received cr...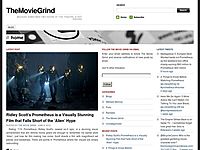 I saw this movie last week and it's taken me until now to finally write about it. Not because I didn't like it, but because I loved it. I have trouble discussing films that I love because nothing I say feels like enough to describe how gre...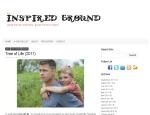 I almost forgot I have this feature (I am a bad blogger), perhaps because I haven't had a character that so strikingly incredible to be spotlighted again. Not until I saw Rust and Bone (2012) or De rouille et d'os … Continue reading...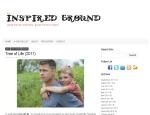 Just a few days before November ends and I'll spend it with watching a couple of movies in Europe on Screen 2012 film festival. I think this is by far my first real film festival to attend as a movie … Continue reading →...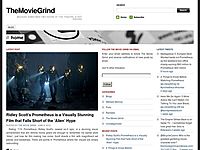 Instead of doing a weekend preview today I've decided that since so many films are coming out this month I'm just going to tell you my top ten to see in November. Why? Because I'm SO EXCITED. November and December are the best movie months of t...

Watching films in French brings back my high school language lessons. In my limited halting French, I imagined trying to explain what I thought of a film which had been powerful; sometimes tender, but also gut wrenching – and came … Conti...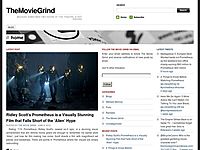 Once upon a week ago I lived on the East Coast and this time of year meant longer nights, orange leaves and a chill creeping in the air. Now I live in LA and the weather never seems to change. So since I can't have fall weather, I must resort to th...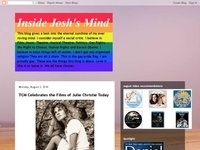 marion's performance made a splash in cannes for her beauty as well as her performance in 'rust and bone' with matthias schoenaerts. she may win best actress today for her performance. whatever i love this actress. here she is at cannes..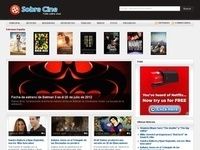 Tráiler en versión original de la nueva película de Jacques Audiard, realizador de entre otras 'De latir, mi corazón se ha parado' o 'Un profeta'. 'De rouille et d'os', o como será conocida de forma inte...