Blog Posts - Rusting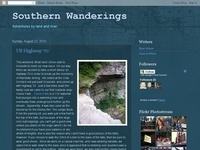 There's no doubt that man has made an impact on the natural environment, but sometimes I like to think about nature fighting back. And at Old Car City USA, the Georgia Pines are fighting like hell.A few months ago, Brian heard about Old Car Cit...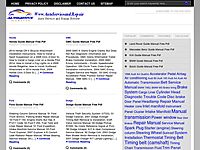 Nothing enhances the look of a car, truck or motorcycle like the shine of chrome. It can cover everything from tire rims and headlights, to front grilles and exhausts. However, these parts will get exposed to oxygen and water and begin a chemical rea...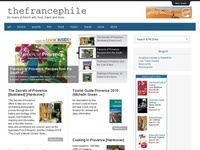 french products online from thefrancephile: The Warmth of the Heart Prevents Your Body from Rusting: Ageing without growing old New Mint Condition Dispatch same day for order received before 12 noon Guaranteed packaging No quibbles returns 'Mar...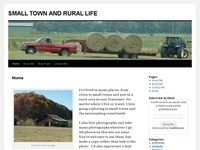 Oil pump jacks used to be scattered throughout the United States, pumping oil from the ground and transferring it to storage tanks through pipelines.  I went to school back in the 1970s in a small town in Southern Illinois and … Continue readi...