Blog Posts - Rustoleum Paint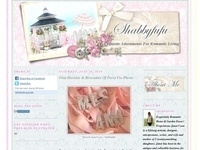 The secret is out...I love jars! That's not really a secret to anyone who frequents the blog or who knows me, and my obsession collection tends to run the gamut from old found dug up jars, to Mason jars to wine bottles with beautiful shapes or gorgeo...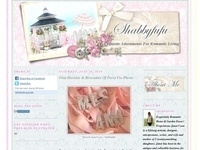 I'm really loving how the table and chairs look now and can't wait to see how they look in the small breakfast room at the beach house! I had other plans for the table... as in "honey, can you add a round rustic top to this?" plans. The ta...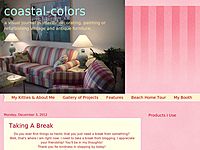 Thoughts of Spring make me want to spend time in the garden. I love to "spiffy up" before Spring arrives and that includes painting my statues, birdbaths and sundial.I have way too much "yard art", but I love it. Some is metal and some concrete. It's...