Blog Posts - Ryron Gracie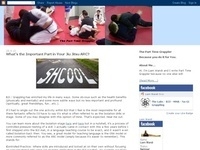 In a new video shot at the Gracie Academy in Torrance, California, Master Rickson Gracie discusses the future of jiu-jitsu with master Pedro Sauer and the head instructors at the Gracie Academy HQ: Ryron and Rener Gracie. Here's the video and the sub...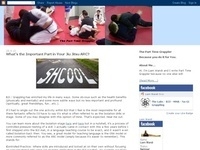 Recently I attended a great mega-seminar with Mark Munoz,Jake Ellenberger, Ryron and Rener Gracie and the gems I left with were invaluable! Not only did the fantastic 4 show great wrestling and jiujitsu moves, they also shared some great pearls...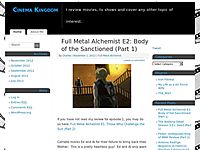 Massive Gracie Breakdown loaded with techniques.  ...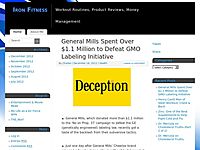 Massive Gracie Breakdown loaded with techniques.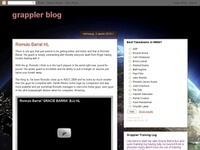 October 14 Metamoris Jiu Jitsu Pro Invitational.A stacked card of super fights that will take place in San Diego CaliforniaRoger Gracie vs Marcus Almeida Buchecha will headline the event and I think everyone is interested to see how Roger will do aga...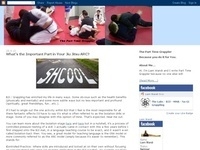 Here is an example of three technique sequences that are aimed at different levels of proficiency in BJJ: Americana from mount: Everyone should know how to perform this technique. It's a basic and very very effective Brazilian jiu jitsu attack from...