Blog Posts - Ryukyu Islands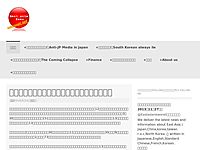 Growing up, I didn't appreciate the cost of America's occupation. Now I do.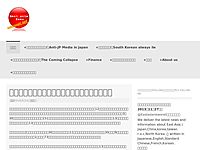 The tenacity of opponents to U.S. bases is a lesson for the Japanese government.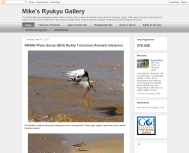 10 More Photos from the Cave Tour Little known cultural events of this sort are becoming popular. Travel and tourism connections, along with newsletters, keep me informed. Toguchi Sensei, the spiritual leader of this event, knows...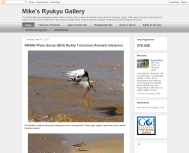 Just Call It A White Powderpuff The Latin name is too long to remember but, fits up there nicely.The plants grow into trees on Okinawa and I couldn't get close enough to smell the flower.But, the University of Florida says they smell good.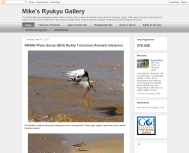 A Month by Month Chronological Photo Essay It's impossible to post all of the sights seen, in one year on the Ryukyu Islands, here.So, the random-pick-a-monthly-photo method was used, to browse through 30,000 files.JANUARY The Fukuga...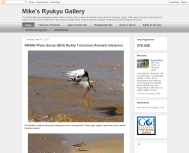 Ridea's Coming to TownIt was such a thrill running across this poster, I grabbed it and stuffed it in my pocket.Getting all the wrinkles out takes too long. I have to pass the word quickly.Ridea, will be here, at the Live House December 26, 2012.Me a...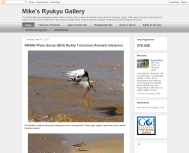 There was an earthquake tonight off the coast of Sendai, Japan.People have already begun asking how we are in Okinawa.All is well on our island and there is nothing to worry about in the whole Ryukyu Island Chain.To the best of my knowledge, th...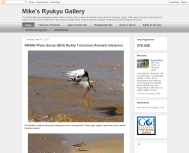 The Map It Okinawa Dude came by today.And he said, "I found some new caves."There must be an unlimited supply of caves on the island of Okinawa.If we ever run out of caves to go into, around here, we'll just go to some other islands.There are over 10...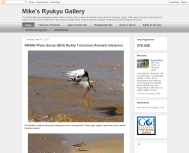 Up there somewhere is the one millionth view on this page.Too busy to do a post the past few nights, I didn't but, the dang meter keeps ticking.If you'd like a chance to win a free Panasonic Digital Photo Frame, hurry-up !The contraption is being giv...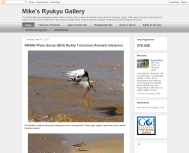 Travelers Shouldn't Miss These EventsThe Ryukyu Dynasty Parade and Coronation Ceremony take place in late Octoberthrough the first week of November.The good people over at YAHOO! Voices pay me to write travel articles.So, if you can't come here, you...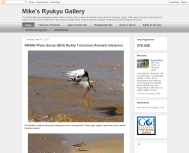 Yesterday's breaking news was the discovery of a tunnel in Motobu Okinawa, Japan.It seems it was dug with the assistance of some North Koreans back in the 1940's.What in the world were any Koreans doing digging tunnels on the Ryukyu Islands, ever ?So...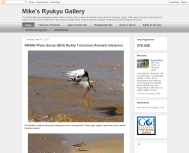 This Sunday's Silly Sign comes from the west coast of Okinawa, Japan.The weather was sort of unpredictable when I spotted this sign.There's a saying I have about the weather in the Ryukyu Islands.It goes like this, "If you don't like the weather in O...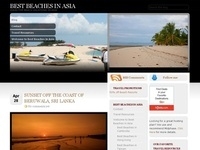 Beautiful beaches don't normally spring to mind when you think of Japan. Many people are surprised to learn that Japan is home to some truly stunning beaches. In fact, the more »...