Blog Posts - Sacraments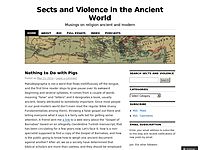 Understanding, or even caring about, economics has been one of my abiding weaknesses. I suppose growing up poor, excess money was a foreign concept—at least on a quotidian basis—the possibility of acquiring much of it remote. The poor know their...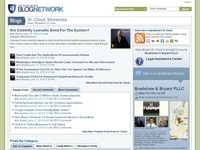 At times one of the defenses we will see in abuse cases is the confidentiality of penance, which is that things were said to other members of the clergy,  but they are protected because they were as part of the sacrament of penance.   There would...

Last Saturday evening I and my future wife Svetlanata went to get train tickets (Sofia Dobrich), cause next week me and Svetlana will be travelling to Dobrich. Afterwards we went to Russian Church in center of Sofia – St. Nicolas for the evenin...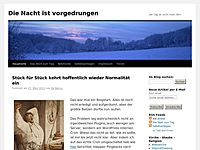 I like God's Politics Blog a lot, and read their articles from time to time. It gives me insight to what's going on in American Christianity and more specifically, the American Christianity we don't hear much about in the media R...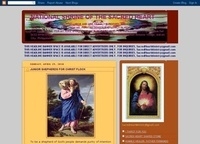 PRAYER FOR THE HOLY VOCATIONS OF PRIESTHOODO Father, raise up among Christians numerous and Holy Vocations to the priesthood, to keep the faith alive and guard the gracious memory of Your Son Jesus through the preaching of His Word and the administra...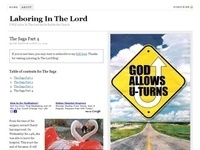 As Christians we are stewards of the resources God gives us for serving the human community.