Blog Posts - Sad Thoughts Sab kuch badla badla tha jab barso baad mile..haatha bhi na thaam saka wo itne paraye se lage..! Udaas Shayri Tu Hi Kuchh Bata DeKyon tujhi ko dekhna chahati hain meri aankhein..Kyon khamoshiyaan karti hain teri baatein..Kyon itna chahane laga hoon tujhko main..Ki taare ginte huye kat ti hain meri raatein..Tu hi kuchh bata de kya main karoon ink...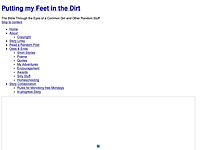 When your heart is troubled and breaking Look to a friend to comfort and kiss away the aching When you're feeling sad and terribly blue Remember that there's others who feel just like you When you can't remember the last … Continue readin...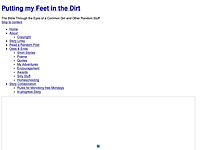 Oh motivation where have you gone? Will you come back soon to where you belong? Oh motivation where can you be? Are you lost in the vastness of the wide open sea? Oh motivation do you really exist? I honestly … Continue reading →...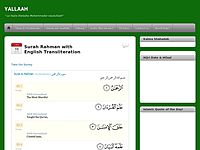 Bismillah hirRahmaan nirRaheem With the Name of ALLAH, The Beneficent and The Merciful SallALLAHU A'la Muh'ammad SallALLAHU Alayhe Wasallam Images of Few Martyrs of Peshawar Army School Massacre This is one of the Biggest Stigma for Huma...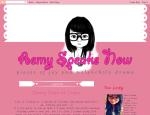 the last picture of us togetherIt was 27th November 2013. My grandma came to house that morning. She looked pale and tired, but was still smiling and cheerful. So we talked like usual, she told me about gardening and planting coconut trees at aunt's...
Challenges in Life come in three categories EASY, DIFFICULT AND IMPOSSIBLE! Those who take the EASY way have a safe and boring life; Those with DIFFICULT way have a taught but satisfying life; and... [[ This is a content summary only. Visit my websi...
By myself What do I do to ignore them behind me?Do I follow my instincts blindly?Do I hide my pride from these bad dreamsAnd give in to sad thoughts that are maddening?Do I sit here and try to stand it?Or do I try to catch them red-handed?Do I trust...