Blog Posts - Safe Rescue Operations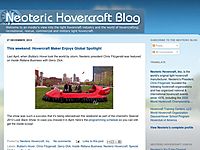 First responders, does your department still rely on ropes, boats and other apparatus for water, ice and mud rescues? Come to Booth 2540 this Thursday through Saturday at the FDIC in Indianapolis and see first-hand how a Neoteric Rescue Hovercraft ca...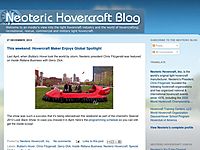 First responders worldwide recognize that the hovercraft is the only rescue vehicle able to perform fast, safe rescue operations on swift water, thin or broken ice, flood waters, mud and snow. Because it safely hovers 9 inches above the terrain, a ho...