Blog Posts - Sahasralinga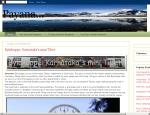 Overview: Sirsi is a beautiful town in Uttara Kannada district of Karnataka, known for several tourist attractions around it. The main attraction in Sirsi town is the Marikamba temple, built in 1688. This temple is visited by several tourists e...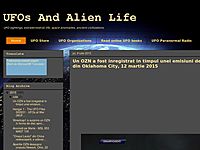 Recent, datorita vremii secetoase, nivelul raului Shalmala aflat in Karnataka, India, a scazut pentru prima data in istorie, scotand la iveala formatiuni ciudate de roci, care sunt privite de multi oameni cu mirare. Din cauza nenumaratelor sculp...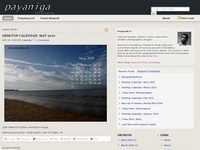 One of the things that attracts me like a magnet when I go out exploring the places is the good old architecture. Be it a nicely carved out small statue or a stone structure meant for a social gathering/resting place. … Continue reading →...