Blog Posts - Sahel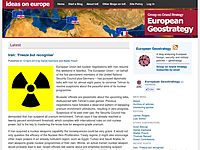 On Friday, France and the United Kingdom made further steps to cement their alliance in changing world of the early twenty-first century. Is a neo-West taking shape, structured by the same anchors, but digging into different regions? How can the neo-...
Sahel Capital was established in 2010 in Nigeria to focus on consulting projects, advisory related transactions and principal investments primarily in the agribusiness, consumer goods, and... Click and view the vacancies.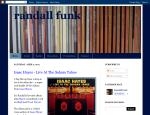 Here's a new release from Mississippi Records and Sahel Sounds. Recorded in Timbuktu, Agali Ag Amoumine plays a set of hypnotic, droning tracks - only accompanied by his electrified tehardent (a traditional string instrument) and a calabash for percu...