Blog Posts - Saint Christopher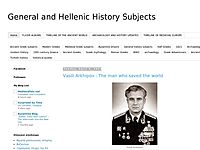 Saint Christopher is considered by the church the patron of motorcars and baby buggies.His legendary acts were mainly centered in the Black sea region.According to his hagiography Saint Christopher was a giant belonging to cynocephalic race, in the l...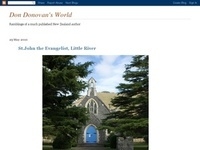 I did these illustrations some years apart. The top one, the earlier, I drew while sitting on the alley surface with my back against a car bumper. I was older when I did the lower one. That time I brought a stool to sit on, my bottom being less...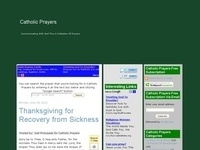 THE CHRISTOPHER PRAYERFather, grant that I may be a bearer of Christ Jesus, Your Son. Allow me to warm the often cold, impersonal scene of modern life with Your burning love. Strengthen me by Your Holy Spirit to carry out my mission of changing the w...