Blog Posts - Sales And Marketing Executive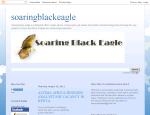 Parapet Cleaning Services is the leading professional cleaning and support solutions provider. We are seeking to recruit a focused, self-driven professional of high integrity. This is meant to build capacity in line with our growth strategy.Head of...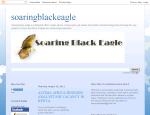 Italian Furniture Showroom AssistantCategory: Sales & MarketingLocation: Nairobi, KenyaEmployment Type: Full-TimeDescription:Job title: Assistant Showroom ManagerJob holder reports to: General ManagerCandidate profileAge 20-30yearsMain Responsibi...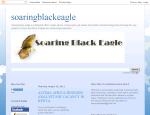 THE JOMO KENYATTA FOUNDATION Job Title: Sales Executive IIJob Group: 4BReports to: Deputy Sales & Marketing ManagerSupervises: Sales & Admin. Officer II Reporting to the Deputy Sales & Marketing Manager, the position holder will be respon...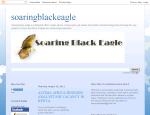 Job Title: Territory Sales Representative                  Job ID                      S_D-0524890         Job type         Full-time Regular Work country         Kenya        Work city ...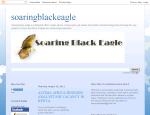 Sales Supervisor Jobs vacancies Re-advertisement in Kenya (KShs 35K)Sales SupervisorNet Salary: 35kRe-advertisementOur client, an authorized safaricom dealer based  in Nairobi Kenya and with branches in Nairobi and its environs urgently seeks to fil...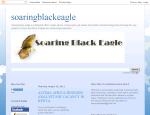 Our client is an IT company that is rapidly growing and is seeking an energetic, innovative and self driven individual to fill the position of a Corporate Sales Executive with a salary of Kshs 50,000 - 80,000 Plus CommissionsRole and Responsibiliti...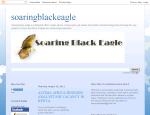 Real Estate Sales RepresentativeSalary Kshs 15,000 plus CommissionOur client is a rapidly expanding business that deals with a wide range of services from estate agent, property investment and development consultancy.In order to ensure customer sat...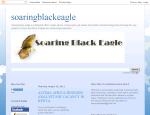 Our CompanySasaHivi Media Ltd ('Sasa Hivi' means in Kiswahili 'right now') was founded in 2003 in Nairobi, Kenya by a group of long time experienced Multimedia, PR and IT professionals. So, as SasaHivi Media Ltd as a company is relatively young, the...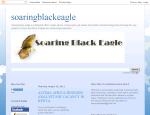 Real Estate Marketing Executive One of our clients in the real estate sector seeks to fill the following sales marketing job vacancy.Marketing ExecutiveWe are looking for a qualified individual who will contribute effectively to maintaining the com...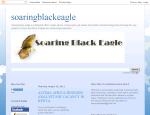 An established publishing firm is seeking to recruit candidates to fill up the above mentioned vacancy.     The successful candidate will possess a     Diploma in Sales & Marketing from a recognized institution     A Bachelor's degree...