Blog Posts - Sales Slump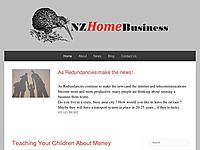 A slump on sales can have a huge effect on business. Different parts of the year mean very different results. For example, think about December. Everyone is spending money, all around the world. But, like most things that go up, they also have...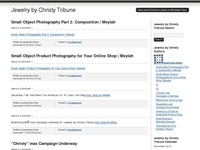 by Samuel E. Warren Jr. We put out heads together and decided to try to sell some jewelry on Etsy. Everyone had said it was Easy. Lo, and behold, within the first few hours we had our first sale. Then, came "The Sales Slump." Nothing, Zip...