Blog Posts - Salesforce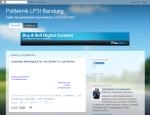 looking for fresh leads to our B2B operation we need info about corporations in specific states in the USA that travel internationally. We need phone numbers and email ad dress of CFO, CIT, telecommunications manager executives... (Budget: $30-...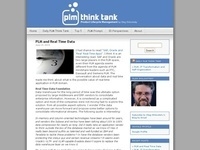 BAM…BAM…BAM… Finally, it happened. Autodesk PLM 360 is here. It was a long run for Autodesk to converge from the story of "Anti-PLM rap" to "PLM for everyone". Yesterday, I was watching a webcast session fro...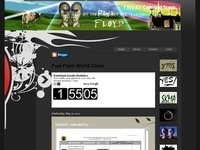 New research finds that most enterprise 2.0 projects are failing to deliver results...
www.icontact.com WINNER: Best of 2010 and Best of 2011 AppExchange Customer Choice Award iContact for Salesforce provides a fully native mass email marketing integration within your Salesforce environment. Do more with the CRM you already know and lo...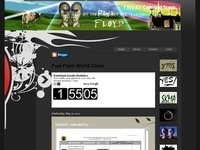 Investors are doomed to disappointment as their dreams of untold riches from Cloud-based technology IPOs are unmet...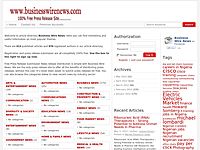 New York, NY ( Businesswirenews ) February 20, 2012 – CarCash of New York adds SalesForce CRM to their New York city offices to improve on their impressive car buying service that allows anyone to get a quote online, in person or on the phone f...