Blog Posts - Salted Raw Jackfruit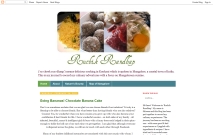 Folks, I am back after another long break. Like most of you must have guessed, I was in Mangalore on a long vacation - 7 whole weeks that just flew by but not without rejuvenating me and prepping me up to take on the challenges of another academic ye...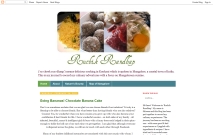 When I called mum today she gave me the weather update - "Shirandariso paus yetha anga, boro kalok zala (it's raining cats and dogs here and its really gloomy and dark)". Well, a typical day during the monsoons in Mangalore. On such days everyone lik...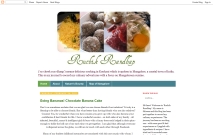 Thanks to blogging I have been reintroduced to many Mangalorean classic recipes that were not frequently prepared at my place. On my recent trip to Mangalore the season was just right for us to enjoy a few of the abundant dishes that are prepared out...