Blog Posts - Sara Duterte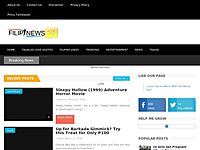 Atty. Bruce Rivera, lawyer of President Rodrigo Duterte on Tuesday called veteran actress Cynthia Patag a "maligno" or a paranormal creature in Philippine culture, after she announced on her Facebook page that Sara Duterte is planning to run for pres...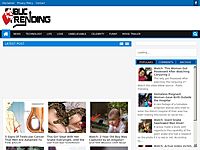 Presidential daughter and Davao City Mayor Sara Duterte-Carpio said her city will not be terrorized by the bombing of a night market last September 2 that killed at least 15 people.As mentioned in an Inquirer article dated September 3, 2016, Mayor Sa...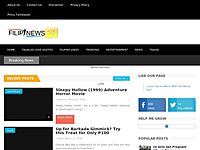 PHILIPPINE National Police (PNP) chief Ronald Dela Rosa admitted Sunday that President Rodrigo Duterte is still angry for the terror attack in his home city on Friday, which killed 14 people and wounded at least 67 others.Having known Duterte for a l...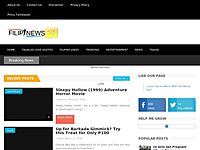 Davao City Mayor Sara Duterte asked Dabawenyos to be vigilant after an explosion, killing at least 15 people and injuring around 60 others."Let us remain vigilant, please report any and all suspicious activity, no matter how insignificant it may se...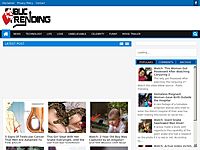 President Rodrigo Duterte imagined himself running after his daughter Inday Sara's triplets by the time of his retirement; saying he could not be happier that he will soon be a grandfather to three more children.In an article written by Trisha Maca...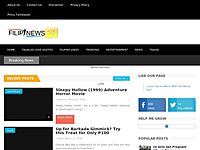 On Friday, Davao Mayor Sara Duterte expressed her intentions to pursue justice for the death of a 3-year-old boy who was killed by his own stepfather.According to Duterte during her visit to Kean Gabriel Agustin's wake, she will hire a private pros...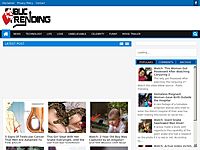 While the country celebrates, the new President,Rodrigo Duterte's family is ready to witness this huge victory. They are all glammed and is,dressed to go for the the much-awaited inaugurationPictures show Duterte's ex-wife, Elizabeth,Zimmerman, along...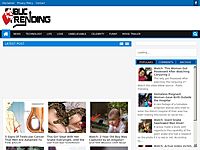 Davao City Mayor Sara Duterte boarded a,Philippine Airlines flight from Davao which arrived in Manila at 2:24 in the afternoon on Tuesday, just two days ahead,of her father's, President-elect Rodrigo Roa Duterte, inauguration,ceremony. Although she d...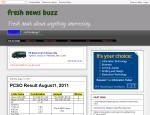 Davao City Mayor Sarah Duterte is one of the 88 mayors to be nominated for the 2012 World Mayor award. "The prize is awarded to a mayor who has made outstanding contributions to his/her community and has developed a vision for urban living and workin...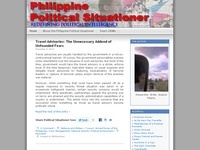 This is in reaction to Mr. Richard Dy's 'Why I'd Punch the Sheriff too' as published in the Philippine Collegian on July 5, 2011. The mythical Athenian hero Theseus once said that 'there is no worse enemy than he who keeps the law on his ow...