Blog Posts - Sarah Coventry Jewelry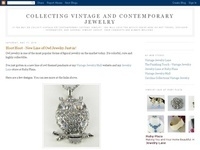 Sarah Coventry Jewelry at Vintage Jewelry Lane Sarah Coventry jewelry is well known and very popular with collectors of vintage jewelry.   Each piece is well made and has come to be known by the name that the designers gave to it.   This piece,...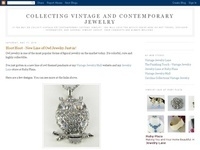 Today's featured vintage jewelry designer is Emmons. Most collectors of vintage jewelry know the name Sarah Coventry, but many do not know that the Sarah Coventry line was only one line developed by Charles H. Stuart.In 1949 Mr. Stuart founded the Em...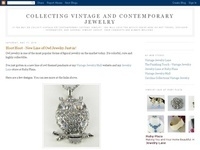 I woke up this morning to some a large sale of many items from my websites. Of course, I sell things from my sites all the time, but the special thing about this sale was the note that the buyer included to me with her order. Judith from Texas stated...