Blog Posts - Sarah E. Albom's Photos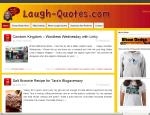 Albom Adventures This week I went up to Auckland, and took some pictures of people with fire and water. There were plenty of interesting people who allowed me to take their photo, and I've put my favourites below: Which picture is your favouri...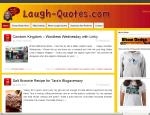 Albom Adventures It has been a few weeks since my last Sarah's Saturday Snapshots post, and in that time we have moved to a new blog site! Last week, mum, who is in charge of a Girl Guide Pippin group (girls aged 5-7), took the girls to the n...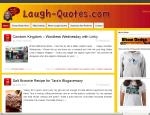 Albom Adventures This week, nature has decided it's time to water New Zealand. Unfortunately, all this rain also means I have been unable to go out with my camera. Instead, I looked through my old photos and found a photo shoot mum and I did a...