Blog Posts - Sartorial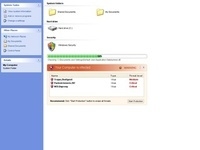 2013 is set to be the year of the sartorial chap and there will be certain cornerstones of this look but few will add more to your sense of dapperness than a hand-tailored bespoke dress ...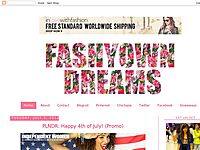 Top: Cotton On | Hotpants: South Sartorial | Blazer: EnsemblesNecklace: SM Accessories | Bangle: Trendphile | Shoes: Michael AntonioGoodmorning! How's everyone doing? It's weekend and also semestral break for some schools! Unfortunately, mine doesn't...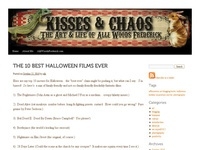 As many of you know I have loved Adam Ant since I was 8 years old when I first saw him on Nick Rocks. (Wow, I totally dated myself with that reference.) Seeing him play live has been on … Continue reading →...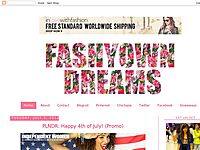 I know you all heard about South Sartorial in my previous outfit posts and giveaways, their 1st collection was a bang! And now together with their website launch is the release of their new collection "In The Mood For Fall"!! Weeee! I so love this co...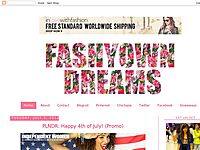 One of my favorite clothing line is about to launch their 2nd collection! I cant wait!!!! :D South Sartorial is giving away P500 e-Gift Certificates to 3 lucky winners!!Here are the simple steps to win!MANDATORY: (1 entry)1. Like Sout...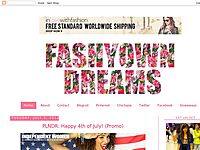 Hello ladies! Good news! South Sartorial's First Collection is now on SALE! Check it out HERE.Don't miss out! Shop now! ;)...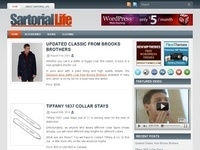 Sometimes we get so caught up in the latest and greatest that we forget about the classic style that has been staring us in the face. This new series of posts is geared towards reminding us about the items we feel should never be forgotten. As anyone...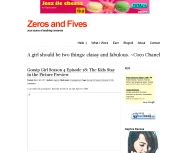 As promised, I'm going to show you another set of photos from this layout. This set, however, was taken by Unica Policarpio. H&M Dress from Shop Class| Asianvogue heels| Miss Sartorial detachable collar| Bag from Landmark...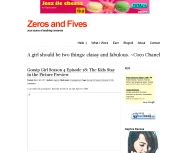 I couldn't think of a name for the post so I used the photographer's title instead. How lazy of me, I know. Looking at these photos I initially thought of Sunkist (90s kids know this). I look so orange-y I … Continue reading →...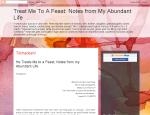 Therefore go and make disciples of all nations, baptizing them in the name of the Father and of the Son and of the Holy Spirit, and teaching them to obey everything I have commanded you. And surely I am with you always, to the very end of the ag...

Burberry really outdid themselves for pre-fall 2012 (whatever that means).I know I'm not alone in coveting this sweater, so (obviously) I can't for the knock-off version. Sigh.images1-4. Garance Doré5. Kate Bosworth via Upscale Hype...

I have a tendency to make grand sweeping statements based on very little data, like the time I once said that nothing much happened in the Middle Ages in comparison with the Renaissance for a first-year paper. And now I'm going to say that based on t...

My new dress (an early birthday present). It's far from the neutral zone, being leopard print and all, but it doesn't actually deviate from my usual colour palette of gray and black. That's why I promptly went to MAC and bought a bright pink lip...

I currently have my eye on inspiring ways to incorporate colours other than gray and black into my wardrobe. First up: footwear. images:1. unknown2. seychelles snapdragon heels in emerald...