Blog Posts - Sasa Malaysia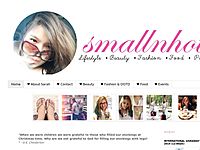 A few weeks ago I was invited to discover the new and limited edition of the PUPA Milano makeup collection by the name of DOT SHOCK ! This DOT SHOCK collection is a modern and colorful interpretation of the Polka Dot trend that you'll find in Spring/...

今天的试用篇和大家分享b-liv 的两个产品, b-liv Deep Impact 和 b-liv Off With Those Heads (The No 1 Hot Selling Item) b-liv Deep Impact 50ml= RM65 b-liv Off With Those Heads (The No 1 Hot Selling Item) 30ml / 45ml = RM145/...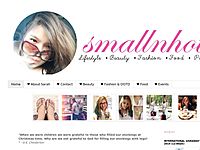 For me, the thing about manicures and pedicures is that it usually ends up on the lower end of my monthly maintenance list. The reason being is that there are so many processes that is rather time consuming . I used get so green wit...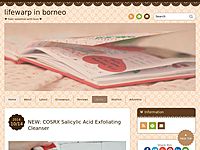 Aloha! I'm back! Sorry for the long hiatus. I was so busy with my studies and works. I hope you're doing fine, and have a great life over there. This is going to be a 'not-too-long' review on my favourite BB Cream from SASA. I bought this BB cream fo...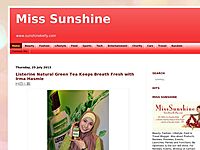 So you want to fly to Italy? Sa Sa collaborate with Collistar and Celebrity Fitness in the search for 88 participants to join a holistic body program "Shape Up Challenge with Collistar" that only takes 90 days for an incredible result and what'...