Blog Posts - Satscams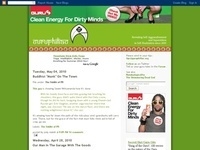 File under: Amma-All-Over-The-Planet and SatscamsThese are the reasons Gail Tredwell, Amritananda Mayi's (Ammachi's) closest personal assistant for 20 years, felt she needed to escape the ashram:Loss of faithNot happy for yearsNo harmony amongst seni...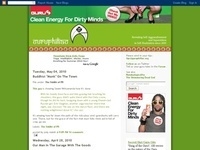 FIle under: Hands Where They Don't Belong, Satscams and The Siddhi of PROops! Looks like Swami Nithyananda didn't throw enough money at his fellatio-on-video-with-a-movie-star problem:For a self-styled 'godman' who was himself at the centre of a...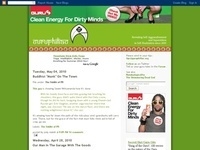 File under: Hands Where They Don't Belong and SatscamsSai Baba copycat fauxru Swami Vishwananda had to dissolve his spiritual organization in 2008 after it was discovered he was using his brahmacharis (novice renunciate monks) as a personal sex slave...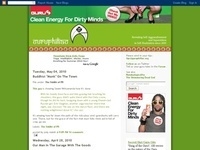 File under: SatscamsThe evidence:I sincerely hope this car's driver doesn't step in my lunch, which I was involuntarily compelled to deposit on the curb.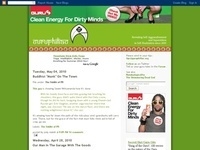 File under: SatscamsThis morning, a particularly astute reader ("you're doing a great job") sent a link to this Tehelka article, revealing that the great scammiji, Sri Sri Ravi Shankar, is squatting on land he could probably buy with his laundry mone...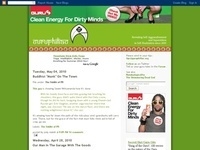 File under: SatscamsAfter being lambasted in the Indian press for drugging his devotees and making off with their money, it looks like the discredited Kalki Bhagavan and his Oneness Movement are trying to rebrand themselves as the One World Academy,...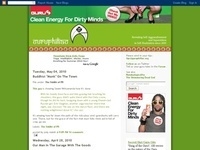 File under: Gurubusting, Satscams and The Siddhi of PR[Ed.note: For those who care, this is the 1000th entry on this blog.]Today, a Kaleshwar insider sent a revealing comment about this notorious satscammer:Kaleshwar knows little humility himself any...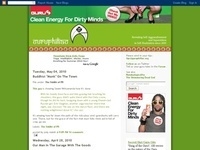 File under: SatscamsLooks like the 2012 apocalypse has come early for the Kracki (Kalki Bhagavan) and his greedy consort and family:Yet another scam of another godman has come out and this time, it is in our state. Yes, we are talking about the Kalki...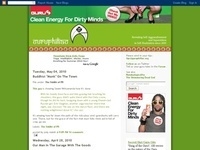 File under: Hands Where They Don't Belong and SatscamsTo complete the rather unbelievable trifecta of gurubusting that has recently occurred in India, Gp fave Swami Nithyananda has apparently been caught with his dhoti up, on drugs and in bed with a...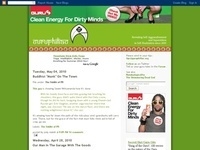 File under: Gurubusting, Satscams and The Siddhi of PRNithyananda claimed to wander for 6 years between 1994 and 2000, covering over 70,000 miles of India. It turns out he spent at least 5 of those years as a failed novice monk of the Ramakrishna Ord...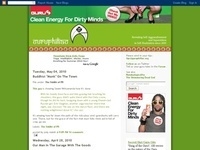 File under: Gurubusting, Satscams and The Siddhi of PRA few days back, we were notified about this fine work: Confessions of a Guraholic, the stories of an inner circle follower of Sri Sri Ravi Shankar who just got fed up being fed horse manure by Sr...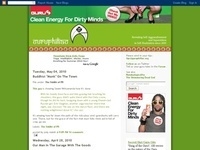 File under: Gurubusting, Gurus Clockin' Dollars, Gurus Doin' Time, Satscams, and The Siddhi of PRIndia's best newspaper dishes the dirt on the Bhagavan Kalki's money habits, which are largely about siphoning off donations to buy things like cars, hou...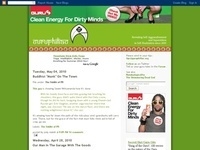 File under: SatscamsA commenter named "h" just graced us with what we're calling the cult guru playbook:Have a set of group rules they expect the followers to adopt and self imposeBe charismatic leaders who self-proclaim enlightenmentHave a drive to...