Blog Posts - Sauna And Spa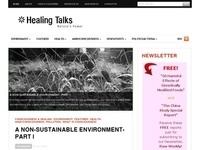 Natural healing (Healingtalks) Far infrared rays emulate the rays of the sun, about 80% of which are infrared. Far infrared are the most healing rays. This was discovered after a decade of testing in Japan Deeper detox The light and heat rays of an i...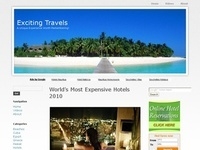 // Bulgari Hotel at Bali The Italian fashion brand "Bulgari" (famous mostly because of the jewellery) has its own hotel at Indonesian Island Bali. It's very modern and exclusive resort on the Indian Ocean with amazing beaches an...