Blog Posts - Scandal Special Live In Malaysia 2012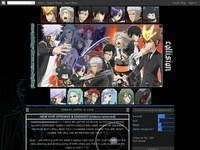 YESTERDAY WAS A BLAST!!!SCANDAL Special Live in Malaysia 2012 was a blast!~I arrived there at around 2.30pm and I'm already quite late... I was queueing on the first floor while the 2nd floor was already long packed with people~ most of them have the...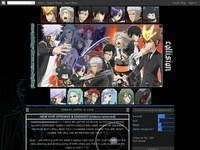 WARNING! A LENGTHY POST!Yahho! hora hora! i'm still alive //shotit's been a while since i actually posted something here~ and this time around~ i'm posting about my favourite female band/group of all time, SCANDAL!! (posting while watching MAMA XD)Th...