Blog Posts - Scary Moment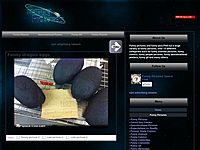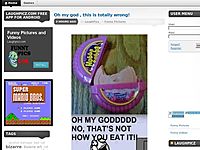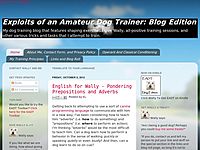 Wally has been having issues for some time now and he's going in for bloodwork in the morning. He's been having seizures and attempts to control it have been mixed in effect, so he's going to go in to see if a cause can be identified and all that.Sig...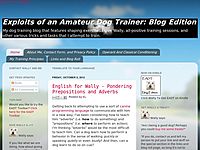 Just got a scare not long ago - thought something was going majorly wrong with Wally. He was thrashing about, freaking out, never seen him do anything like that before.I was thinking he was choking on something, maybe sneaked and ate something or som...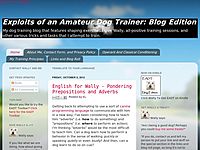 I don't know what his nightmare was about, but whatever it was, it gripped him hard.Poor dog was thrashing around, not just the twitching paws but his body flailing around, growling, biting at the air, it was intense. Took several minutes just to wak...