Blog Posts - Scdl Keywords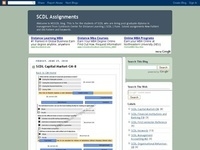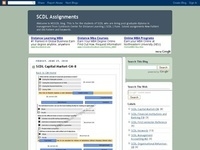 Taxation sl no.unit 1:definitions under Income Tax Act,1961pg no. 1introduction2 2definitions under act2 3assessment year and previous year2 4person3 5assessee3 6total income4 7rates of taxes5 8for firms6 9for companies6 10residential statues6...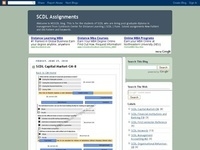 Legal Aspects of Finance sl no.unit 1:-the payment of wages act 1936pg no. 1definition of wages2 2as per section 2(vi)2 3wages include2 4wages do not include3 5fixation of wage period and time4 6deduction from wages5 7fines7 8deduction for abse...