Blog Posts - Scheduled Caste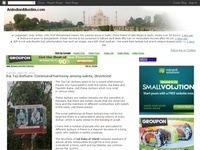 Havells India Limited, a company that manufactures electrical goods including fans, has come up with a advertisement that attacks the reservation policy in India.The ad is shocking because it is plain insensitive and reveals their absolute lack of aw...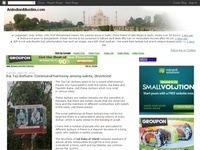 A decade has passed since Kanshi Ram passed away, but the leader of the Bahujan movement, is increasingly remembered, not just by his followers and admirers but also by the opponents.After all, Kanshi Ram, the leader of the Bahujans--Dalits, backward...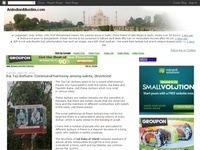 In a horrific incident that reveals the extent of caste-based discrimination in India, a school boy died due to 'untouchability' practiced in his school.The Dalit boy was not allowed to take water from the hand pump in the school.Hence, he went out t...
Dalit Movement in India and how the Dalit Literature has played an important role in sowing the seeds of gender equality in India. DALITS:  The word "Dalit" may be derived […] The post How the Dalit Literature has played an important role...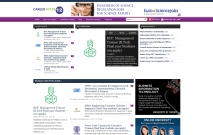 This is just an expected cut-off and can change this year according to the preferences of the applicants. Students should use this only for getting a basic estimate… Category -wise (click on the category to get the rank and mark cut-off for tha...