Blog Posts - Schmooze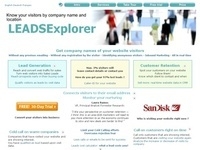 Social went Internet Schmoozing: to converse casually, especially in order to gain an advantage or make a social connection. Probably since ever schmoozing has been used in sales with clients. Now that the relationships have expanded into the Interne...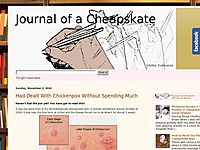 The term cheapskate does not simply refer to a person who dislikes spending money, it is more complex than some people would think, or is it just the word for this certain kind of personality has just got a lot of synonyms to go with. After publ...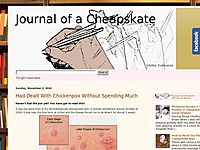 There are just times when you get too weary to do anything because of stress and energy draining encounters that give you nothing but torment, you would crave to just sleep the entire day. Because of these factors, it is rather difficult to come up w...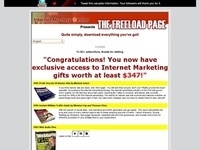 One of the ways in which small businesspeople, especially those in service businesses, promote themselves is by networking at meetings. Is this a smart thing? In some ways, no. The main reason I am negative on networking is that it is a time suck. By...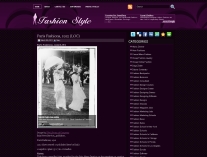 The Weekly Schmooze: Natalie Portman's ValentineJerusalem PostPaul McCartney's new single, "My Valentine," has three music videos, all of which feature Natalie Portman or Johnny Depp using sign language and lip-syncing the lyrics to t...