Blog Posts - Sci-fi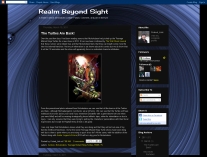 It has been rumored for some time that Peter Jackson could direct an episode of Doctor Who but now the director has posted the following video to his Facebook page.This was an interesting weekend...Posted by Peter Jackson on Sunday, November 29,...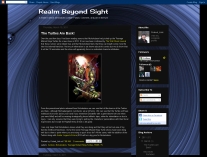 When it comes to Star Wars, fans feel very strongly about their favorite characters. One New York fan who is a big fan of Jabba the Hutt has created a video to try to convince you that Jabba is actually a good guy in the film. There are some pretty f...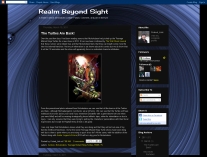 A new art poster for Star Wars: The Force Awakens has been revealed that will be exclusive to AMC theaters and it is gorgeous. Fans will be able to take this poster home every Sunday from December 20, 2015 to January 10, 2016 when they see ...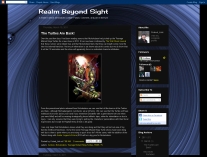 This has been something that has bugged me for many years. Whenever two ships meet each other in outer space they always seem to meet up nose to nose (as in the front of the ships). However, there is no "up" in space so how is this possible. I could...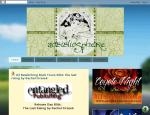 "The clearest way into the universe is through a forest wilderness." - John MuirOld Green Worldin the island nation of Eden-town, civilization is flourishing. the Adepts and the Old People have seen to this through their instruction, guidance and pro...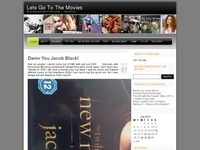 Set in a future world where memory implants are put into your baby before it is born so each and every second of a person's life can be recorded. Leading to a tribute being played at a persons funeral. Alan Hakman is a cutter, a person who edit...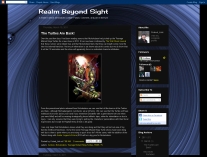 C-3PO's infamous Red Arm huh? pic.twitter.com/VJBqPAw5GD— The Star Wars Report (@StarWarsReport) June 8, 2015A brand new image from Star Wars: The Force Awakens has emerged online and it features out first look at C-3PO from the film. However, ther...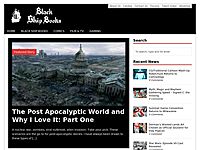 I spent my Memorial day weekend going to the fourth annual Denver Comic Con, and since it started in 2012, it has grown by leaps and bounds. The DCC is not just fun and successful, but has become the third largest comic convention in the United State...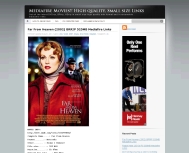 STORY:When Tony Stark tries to jumpstart a dormant peacekeeping program, things go awry and it is up to the Avengers to stop the villainous Ultron from enacting his terrible plans.MOVIE INFO:http://www.imdb.com/title/tt2395427/[FORMAT]...............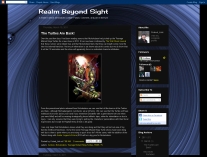 It has become common for special effects in the film indutry today to be done with computers. However, once in a while a film will use a practical special effect and most fans will be very excited to see it. There are times where these practical effe...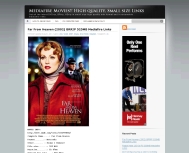 STORY:Katniss Everdeen is in District 13 after she shatters the games forever. Under the leadership of President Coin and the advice of her trusted friends, Katniss spreads her wings as she fights to save Peeta and a nation moved by her courage.MOVIE...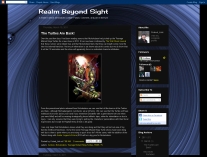 Here's a new and fun parody of Meghan Trainor's hit song "All About That Bass" titled "All About That Borg". This Star Trek: The Next Generation parody should get Star Trek fans singing along.Source: YouTube - Randy Turnbow...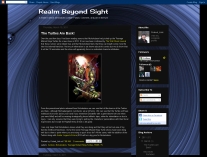 The first poster has been released for Terminator Genisys and it features Emilia Clarke as Sarah Connor standing tall gripping the metal skull of a terminator. How badass! If you haven't seen it yet be sure to watch the first official ...