Blog Posts - Sci-fi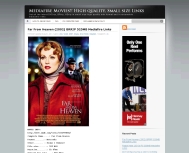 STORY: Left for dead on a sun-scorched planet, Riddick finds himself up against an alien race of predators. Activating an emergency beacon alerts two ships: one carrying a new breed of mercenary, the other captained by a man from Riddick's past.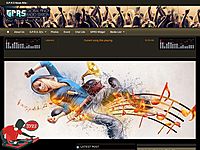 Five friends who reunite in an attempt to top their epic pub crawl from 20 years earlier unwittingly become humankind's only hope for survival.. global pinoy radio station,radio station,music station,radio listener,global listener,music,rnb,jazz,reag...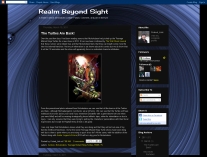 AS a part of YouTube's Geek Week well known musical youtubers Lindsey Stirling (violinist) and Peter Hollens (acapella singer) collaborated to create a brilliant Star Wars medley. The medley is absolutely great but as a huge Star Wars fan I...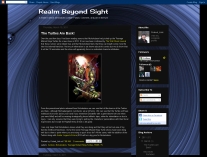 The BBC had messed up in a big way right before the Doctor Who season 7 finale by releasing copies of the season on Blu-Ray to fans in the United States. The BBC and Steven Moffat, showrunner for Doctor Who, begged fans not to spoil the finale. The f...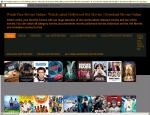 Watch Iron Man 3 Online When Tony Stark's world is torn apart by a formidable terrorist called the Mandarin, he starts an odyssey of rebuilding and retribution.Director: Shane Black...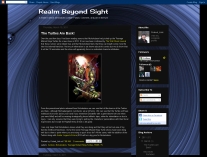 It seems that yesterday's clip from J.J. Abrams' Star Trek Into Darkness was not enough to satisfy fans and another clip has been released today! This clip features that chase scene we have seen in the trailers where Captain Kirk (Chris Pine) slides...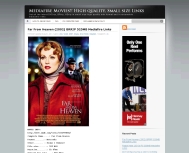 MOVIE INFO: http://www.imdb.com/title/tt1374992/ 6.4 / 10 – 7,601 VOTES[FORMAT]:…………………..[ Matroska[AWARDS]:…………………..[ None[GENRE]:……………………[ Drama | Fantasy | Romance | Sci-Fi[NO OF CDs]:…………...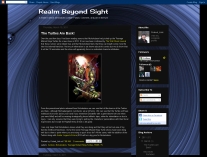 New Zealand is up to it again! In the recent past we have seen New Zealand mint some amazing coins that featured characters from the Star Wars franchise and the The Hobbit franchise. Now they have their eyes on the Doctor Who franchise!Now to commemo...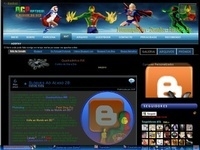 O Wolf é um dos membros mais antigos do Heromorph, e embora não fosse um artista sempre contribuiu de uma forma que eu considero não menos importante: comentando nas imagens, dando dicas e no geral, demonstrando aquele apoio que todos os artistas...