Blog Posts - Sci-fi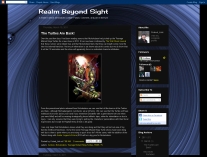 Just a few days ago, it was announced that there would be 11 all new stories written for Doctor Who's 50th Anniversary. Eleven childrens' authors, presumably that have had a significant impact on the United Kingdom, would be chosen to write thes...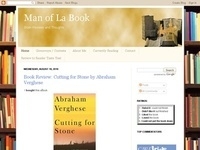 About: Flash Gordon: The Tyrant of Mongo: The Complete Flash Gordon Library 1937–1941 by Alex Raymond and Don Moore is a coffee table book featuring Sunday strips of the famous hero. This hard cover book collects 4 years of comic strip to bring an...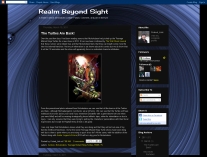 As though fans weren't excited enough for the upcoming Doctor Who Christmas Special title "The Snowmen", they now have yet another reason to yell out in joy. The BBC has released a new trailer for the episode and it features a lot of great footage. I...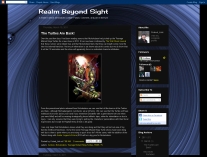 More gameplay footage has surfaced from Angry Birds Star Wars and fans can now get a look at four more characters; Han Solo, Chewbacca, R2-D2, and C-3PO. Just like in the first gameplay footage seen featuring Bird Luke Skywalker and Bird Princess Lei...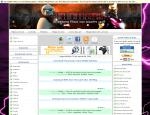 Em O Confronto não existe um só universo, existem muitos. Foi criada uma tecnologia para viajar através destes universos, mas a viagem é muito restrita e controlada. Da mesma forma existem várias versões de cada pessoa, cada uma habitando no te...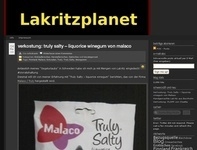 Die SciFi-Serie Fringe litt gegen Ende der 3. Staffel, akut an Zuschauerschwund, was zu einer bemerkenswerten Aktion führte. Joshua (Josh) Jackson, Darsteller der US-Serie, rief alle US-Fans auf Fringe auf jeden Fall live zu schauen und RedVines (Wa...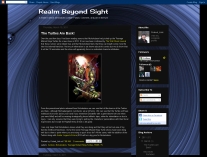 Deviant Artist Denis Medri has delivered another amazing set of drawings. You may remember his art from the Steampunk Spider-Man or the Rockabilly Batman sets that he drew. His newest set of photos features the cast of Star Wars re-imagined as t...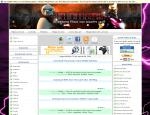 >>> Sinopse <<<Planeta dos Macacos: A Origem combina uma narrativa fantástica com o próximo salto da tecnologia de efeitos visuais, obtendo como resultado um filme com uma textura de ação e emoção inédita. A arrogância do Ho...