Blog Posts - Science And Religion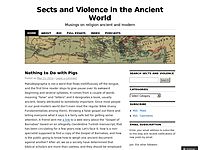 One of the truths of history is that technology has always been with us. Reading Steampunk stories always boosts my historical sense of the interaction of technology and civilization. Civilization, to the best of our knowledge, coalesced around the i...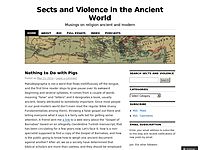 We are nothing if not certain. We know that there are no such things as intelligent non-human entities anywhere in the natural realm. We may reluctantly nod toward some animal intelligence, but that's as far as the head inclines. Humans … Con...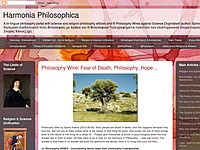 Philosophy Wire by Spiros Kakos [2014-05-08]: People who are married have lower rates of several cardiovascular diseases compared with those who are single, divorced or widowed, according to research to be presented at the American College of Cardiol...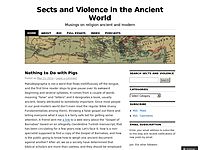 Two news stories last week—one from the Associated Press and one from the Chronicle of Higher Education—hit upon a common theme: scientific illiteracy. Both articles presented scientists who felt that if they could just reach the (mostly) America...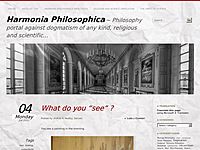 A defiant Yoweri Museveni has responded to U.S. President Barack Obama's criticism of Uganda's pending Anti-Homosexuality Bill by stating that …Continue reading →...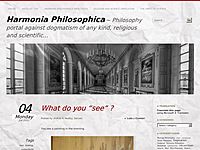 Virgin birth seems possible according to the scientists. (see here and have a look at the "Human Parthenogenesis. The phantom …Continue reading »...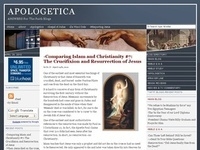 Does religion have a place in the 21th Century? Here's a debate that explored the motion that it doesn't. However, religion seems to have won the day and a reprieve in this friendly confrontation. Famous atheist Professor Richard Dawkins usually...
Reason is like a well-respected friendly neighbor: I will have him over for a chat, enjoy his company and love to have coffee with him, but I sure do not want him to stay over permanently. I appreciate and enjoy the craftiness of rationality, this us...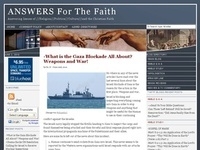 (Photo credit: Wikipedia) Did Jesus die for K...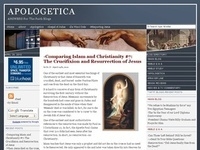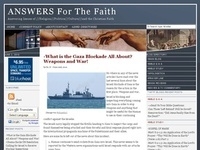 (Richard Dawkins: Wikipedia) Did Richar...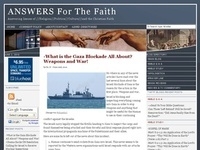 (L'Aquila earthquake damages: Wikipedia) From the Christian Science Monitor: An Italian court sentenced scientists to jail time f...