Blog Posts - Scotch Fillet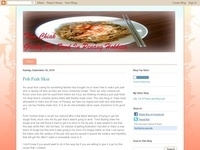 Here You Have It !I said in my previous post that I would show you another way to convert the left over pork stew into a new dish, well here it is.First reduce the gravy down to a sauce consistency. It will be pretty strong in taste and flavor but ni...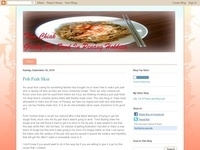 While shopping for groceries yesterday I came across a nice chunk of pork scotch fillet for roasting. As it had very little fat on it I thought that it might get dried out if I roasted it so decided to cook it in the pressure cooker instead as that w...