Blog Posts - Scots Pine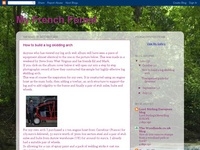 In an effort to add a little bit more diversity (and volume) to my blog I thought that I would include a guide to woodland trees. I do not however intend to include every bit of minute information about each species -this is available widely els...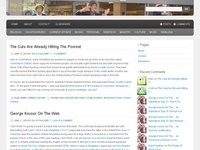 On Saturday, I had  the privilege of conducting a memorial service for a church member who had recently died. His professional significance was such that an obituary will be appearing in The Guardian, probably next week. This text will soon be cross...