Blog Posts - Scott Letourneau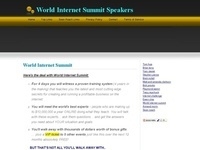 This post is a personal message from Tom Hua and Brett McFall of World Internet Summit. World Internet Summit is in its 6th year of training regular people how to start a profitable internet business from scratch. But now we have these "upstart...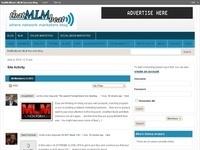 Ever consider attending the World Internet Summit, the worlds biggest internet business event? This might give you second thoughts.