Blog Posts - Scrapberry's Papers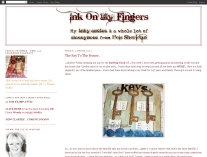 Hurrah and thrice!!! Today I shall be returning to the old tellybox on Create & Craft with ScrapBerry's... show times are 2pm and 8pm and the channels details are Sky 674, Freeview 36, Virgin 748 and FreeSat 813 and you can also watch live online...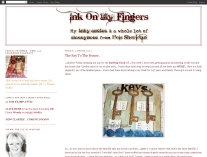 Cor blimey and thrice! I can't believe how quickly this year is whizzing past, June already!! Which means it is time for me to show you my offering for this month's Creative Carte Blance blog theme of "Winged Things". &nb...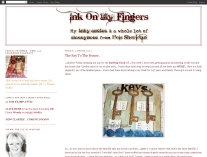 Ooohlalaa!!! I have been all of a dither with the anticipation of today because... I will be on Create & Craft at 1pm and 8pm with ScrapBerry's. The channel details are: Sky 674, Freeview 23, Freesat 813 and Virgin 748 or you can watc...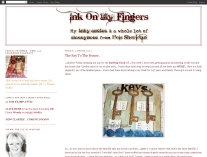 ...Cor blimey and thrice!!! Two blog posts in a week!!! I know, I know, whatever next eh? I have been playing again for the Creative Carte Blanche theme for April, which is Cigar Boxes. However, I have had a lot of...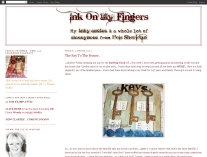 Evening! Tis that time of the month again when it is my turn to share on the Creative Carte Blanche blog. This month the theme is "Alter a Cigar Box". Ooh, did someone say alter? Whooothooot! I loves altering stuff!&nbsp...