Blog Posts - Sea Otter Cove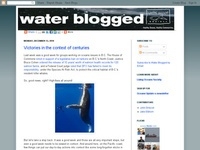 By Karen Wristen Living Oceans' 2015 efforts to Clear the Coast of marine debris brought in an amazing five metric tonnes of debris, mainly composed of plastics of Japanese origin. Last year, working on the same Cape Scott beaches, we picked up 2.6...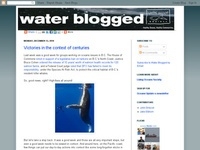 By Will Soltau"Hey Will, there's a Japanese skiff washed ashore near Cape Palmerston!" That was what my friend Mike called to tell me last March."I know." I said, "I spotted it in January of 2013. It's pretty beat up.""No," Mik...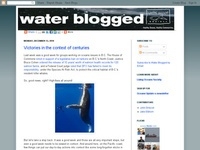 By Will SoltauLast fall Kerri, our Office Administrator blogged about how her husband Tyler found treasures amongst the trash while taking part in a shoreline cleanup. The two treasures—a glass ball and a bottle with a message inside—found on the...