Blog Posts - Seafood Dishes Adored by the likes of Beyonce and Victoria Beckham, Kale is a foodie fave du jour. Rumour has it even McDonalds is even 'lovin' it' and plans to add kale to its menu in the not too distant future (McKale perhaps..?). Read more...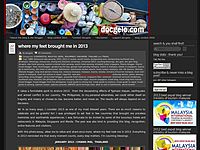 After a long and tiring day at work, I attended to an invitation from Zuri Restaurant through my fellow Filipino-UAE-based-blogger, Carla (My Yellow Bells). We came with another blogger-friend, Sheila (AB and Me), and shared the same table with...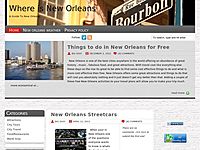 New Orleans has long been known for its great food and what better way to celebrate all of the cities great cuisine then with an array of festivals. Known as the "Festival Capital of the World" New Orleans boast …read more... As part of our Ferragudo guide we'll start by telling you that to get here from Faro on the EN123 you have to take the turn just before Portimao Bridge, thus you'll be reaching this western Algarvian 'Cornish' town.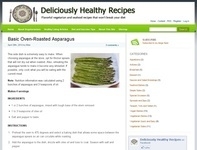 I was looking for a tasty way to serve eggs back in my seafood eating days and came up with this recipe after some experimentation. It's very tasty! Nutritional Information 295 calories; 15g protein; 26g carbohydrates; 15g fat; 225mg cholestero...